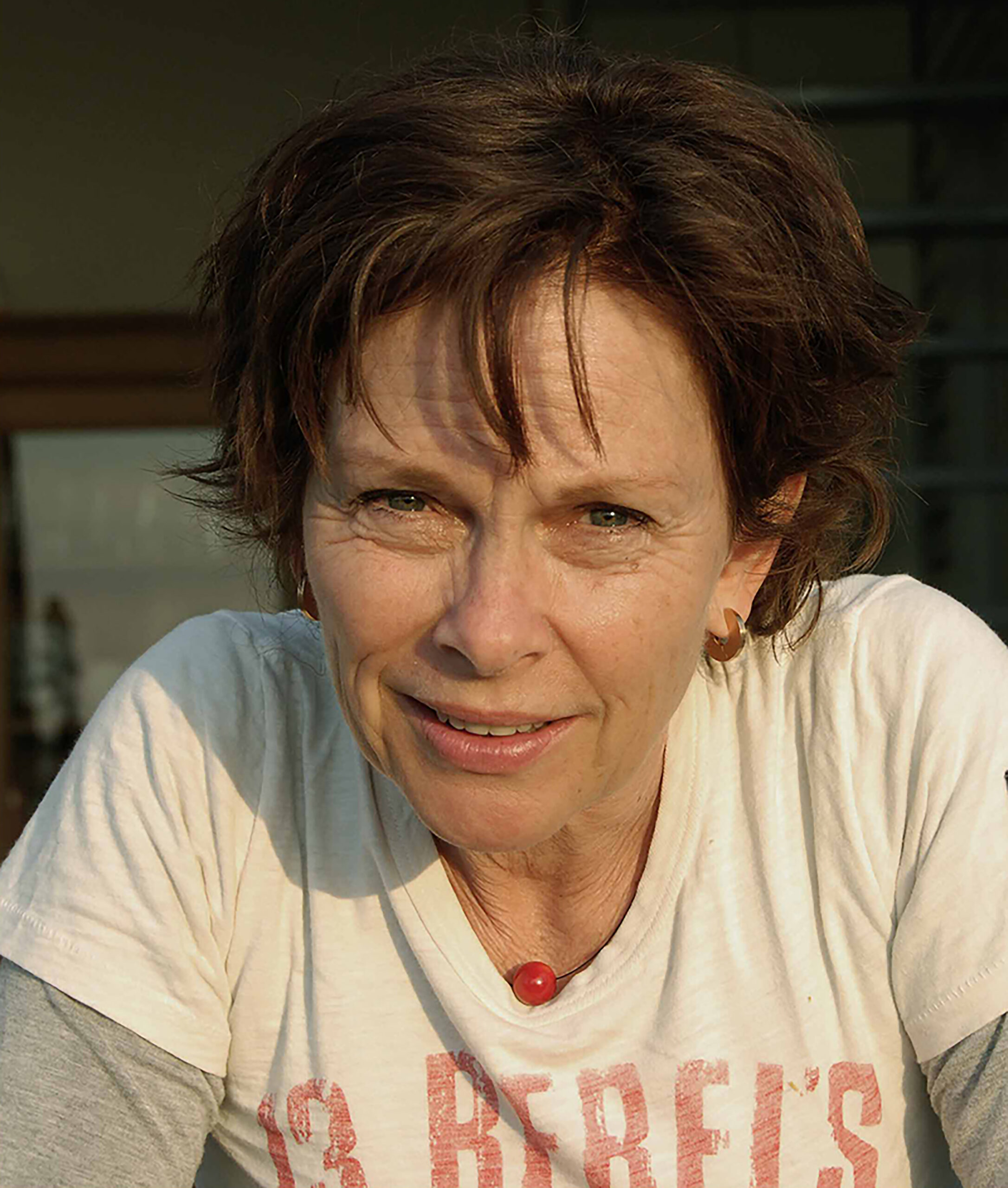 Ike's art is subtle and subdued. In it she explores the concept of space. She dismantles 'spaces', takes them apart, rearranges them, wires them, inserts obstacles and never stops looking for the way out, the horizon.
Growing up surrounded by her mother's tubes of oil paints, she has been making two- and three- dimensional objects from the age of five.
"I was born in Indonesia. Dressed in bloomers, I was free to roam at will. Aged five and a half I " came to the Netherlands where there were gates everywhere and I had to look first left then right then left again before I could cross the street.
My work is about running free. That's my theme. A work of mine is unlikely to be enclosed without offering a way out."
Until 2001 Ike taught voice and acting at the HKU University of the Arts Utrecht Theatre and Acting. In 2002 she set up 'Over het Voetlicht', where she gives training in effective presentation skills to scholars and executives.
In 2000 she returned to the visual arts. She studied at the NAU, Nieuwe Academie Utrecht,  for three years and then went her own way. Since 2016 she is a member of a group of artists who work under the guidance of Maaike Kramer, Zeist.
"When I'm in my studio, time slows down and the walls recede. I hope the viewer has the same experience when looking at my work."